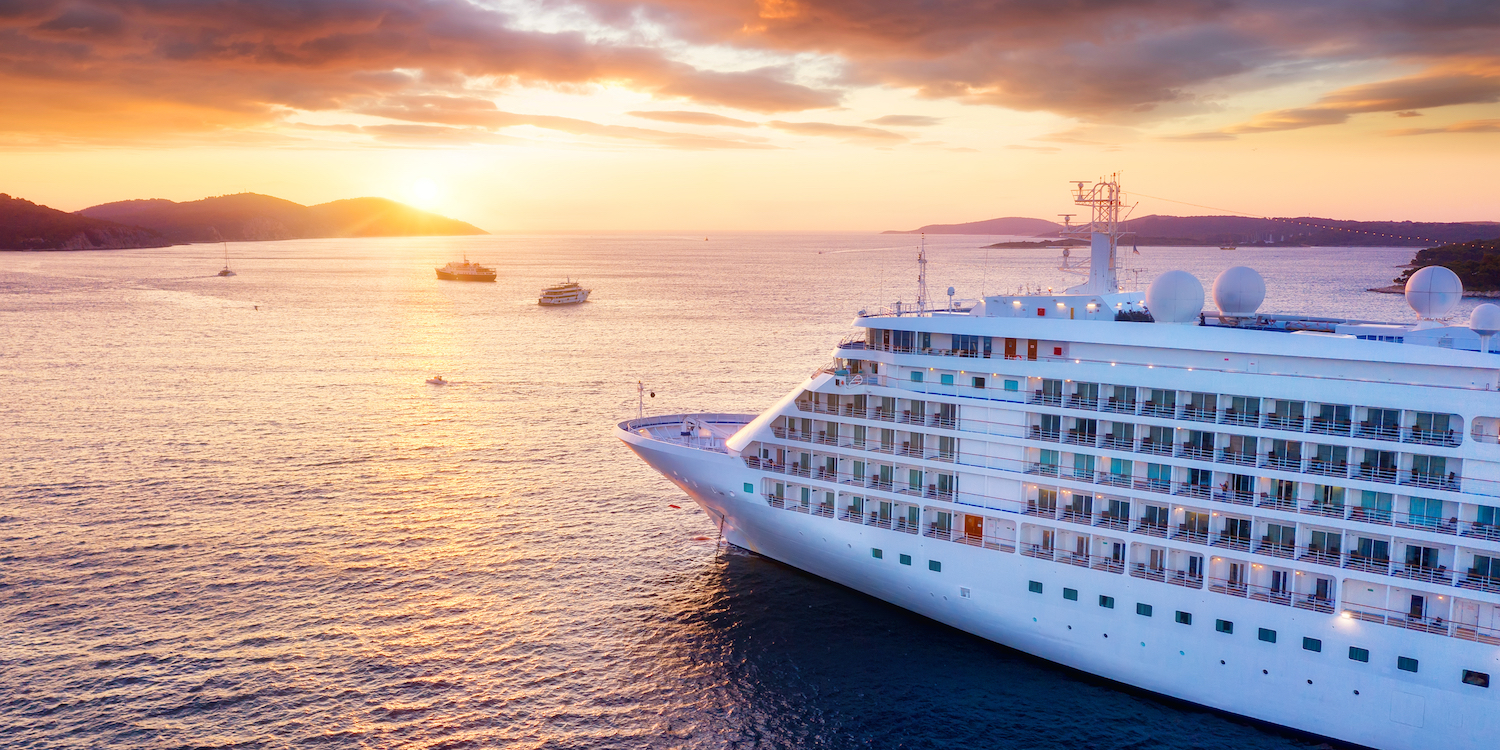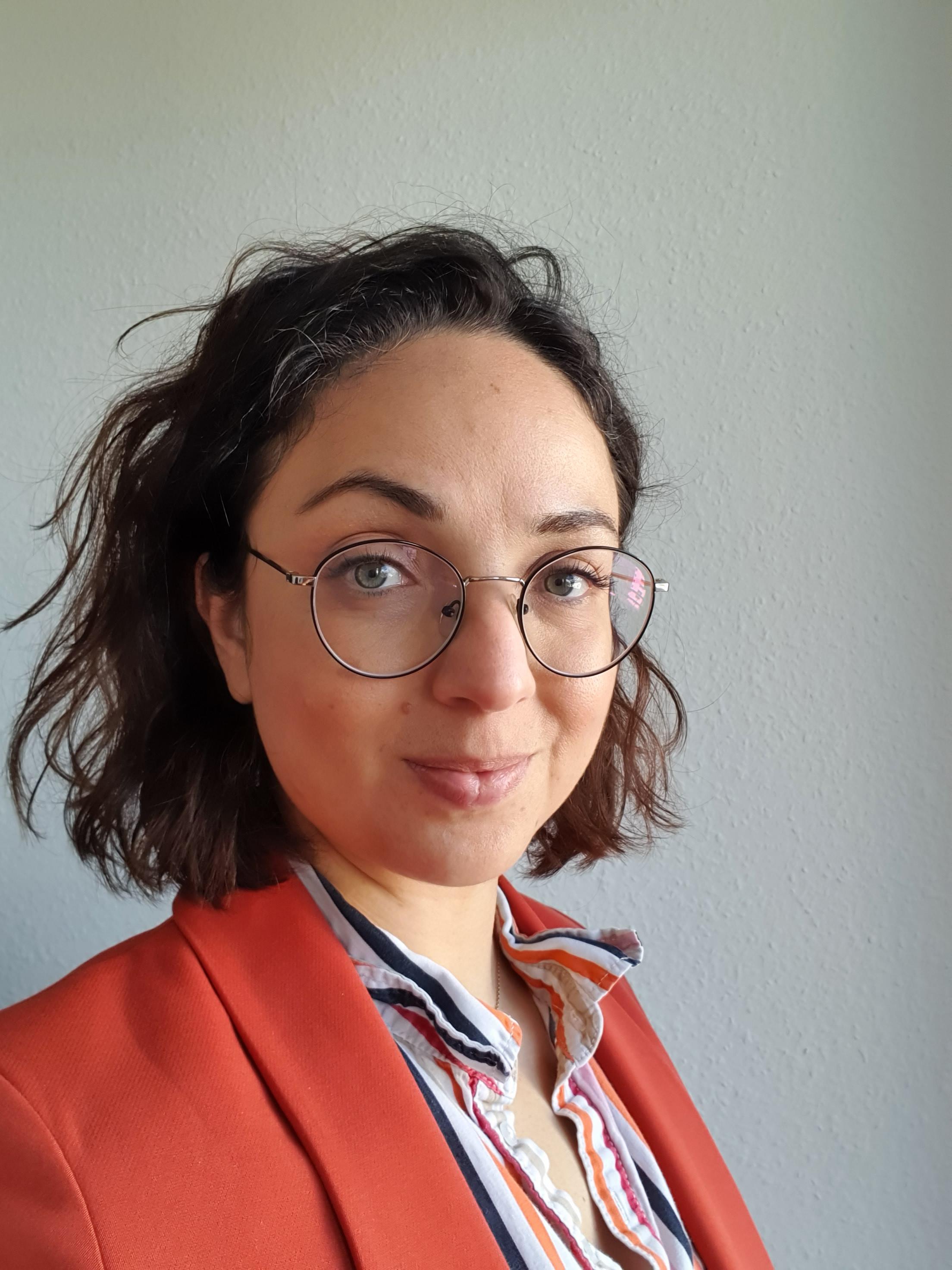 Boost Your Cruise Ship Beverage Experience with Drinkotec IoT Devices & Drinkotec LOOP

360 Analytics

Cruise ships are a popular choice for vacationers looking to disconnect and experience luxury amenities. However, food and beverage managers must stay connected to provide a premium guest experience. Drinkotec IoT Devices & Drinkotec LOOP360 Analytics for Cruise Ships offers a solution to this challenge by providing seamless dispensing with self-serve and bartended options, as well as on-ship connectivity. Here's how Drinkotec can benefit your cruise ship.
Self-Serve & Bartended Option

With Drinkotec IoT Devices, cruise ships can offer self-serve and bartended options to their guests, thereby improving the speed and efficiency of service. This not only provides a better guest experience, but also frees up the crew to focus on other areas. According to an article by Ship Technology, "self-service stations onboard cruise ships have become increasingly popular, with some operators reporting an increase in drink sales of up to 25% after installation."

Seamless Dispensing Get real-time insights with monitoring and alerts

With Drinkotec LOOP360 Analytics, your crew will have access to a customized platform with a Remote Station Manager. This platform provides real-time pour data and alerts for temperature, pressure, keg volumes, and other crucial details. As a result, your crew will always be in the know about which bars need attention during service.

LOOP360 Analytics also allows management to control access, pour parameters, cleaning, and more. This helps resolve issues before they impact service.

Analytics and Reporting for Efficient Operations

Drinkotec connected dispensing provides increased visibility and control, allowing your crew to make data-backed business decisions in real-time. Inventory churn reports enable you to make just-in-time inventory decisions, reducing excess cargo, cutting waste, and minimizing what you need to haul. You can also see which bars need attention with the alerts dashboard, which helps you reduce turnaround time in port.

Holistic System for a Connected Ecosystem

Drinkotec's API-driven platform allows you to build a connected food and beverage ecosystem with two-way data and control. You can link dispensing usage with other data, such as POS data, guest behavior, and inventory details, for a complete picture. This holistic system ensures the perfect pour with real-time, multi-stream analysis.

For example, you can use integrated POS to sync with dispensing usage, preventing beverage waste and resulting in reports that show what needs to be replenished. Drinkotec IoT devices & LOOP360 Analytics are versatile and can fulfill the needs of your entire venue, including self-serve, cafeterias, and behind-the-bar options.

Integrated Guest Experience

With Drinkotec, you can create a frictionless guest experience with faster service through intuitive self-serve capabilities. You can offer self-service and track activity through passenger ID systems, such as wristbands or mobile devices. In addition, LOOP360 can adjust service options based on the ship's location, whether it's in-port or out at sea.

On-Premise Edge Connection

Drinkotec LOOP360 Analytics takes the power of the cloud-based platform to new heights. All cloud-based features, including self-service, platform, alerts and analytics, are available as soon as the ship accesses an internet connection. LOOP360 Analytics services automatically synchronize with shore-based customer systems when available, eliminating the need for manual monitoring and synchronization triggers. This also saves bandwidth.
| | |
| --- | --- |
| | LOOP360 Analytics technology provides real-time visibility, monitored support, education, and consultative customer support. Our team of industry experts are your ongoing dispensing partners, available to build the right solution for you. |
Ready to upgrade your Cruise Ship beverage experience? Contact us today!
Sources: