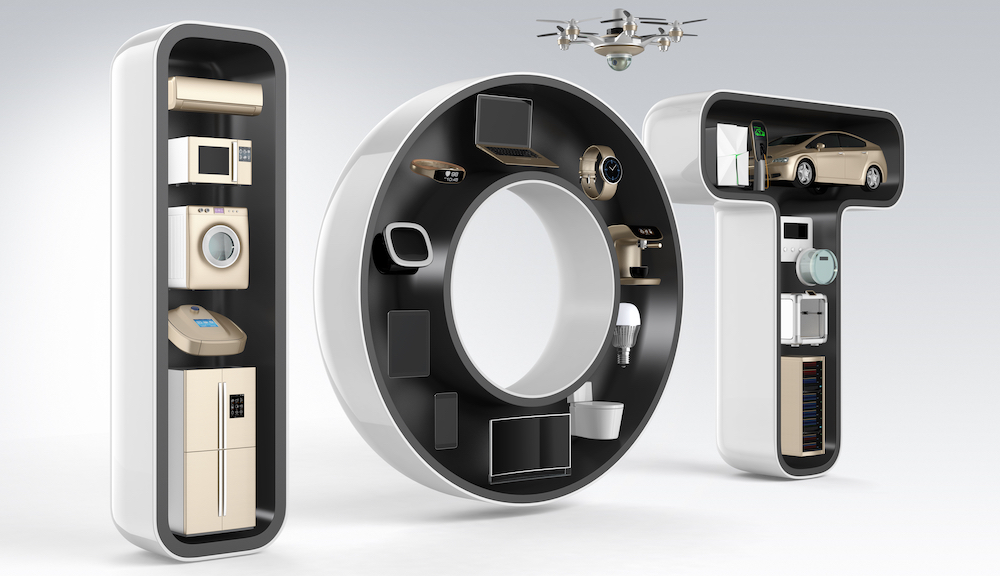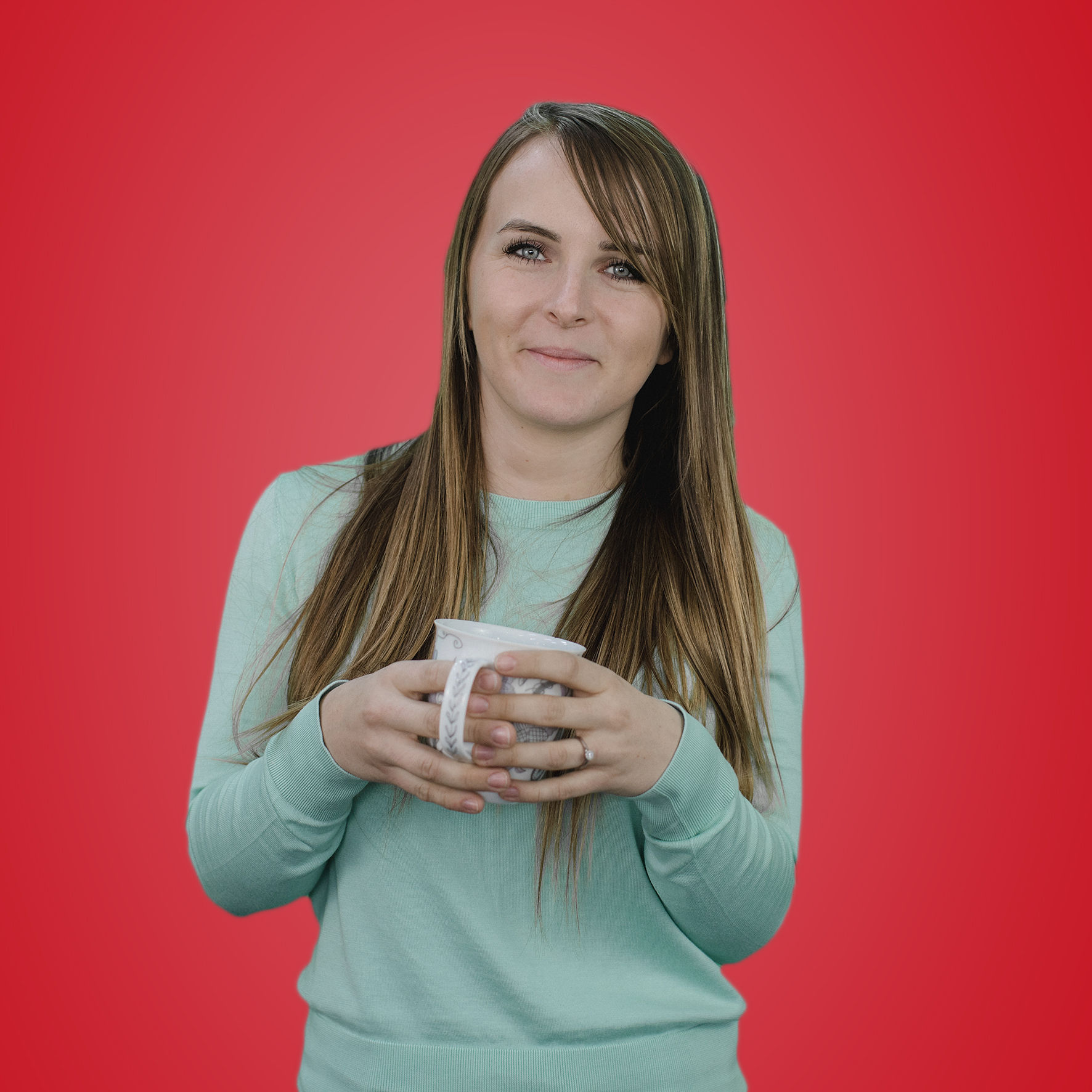 The IoT (Internet of Things) has been around for several years and allows different industries to evolve. Taking into account our experience in the field, our team has created a revolutionary solution for the beverage industry in order to act at the heart of the problems of the different actors of the sector.
More than 40 years at the forefront of the Swiss market for technology and intelligence embedded in beverage systems has allowed us to achieve two things:
A painful reality and a revolutionary solution that will change the future of the beverage industry
Let's start with the harsh reality that historically, the food and beverage (F&B) sector has lagged behind other industries in adopting new technologies becoming an archaic sector in an era of technological revolution.

The good news is that IoT (Internet of Things) technology offers a solution for the beverage industry.
'Acceptance', the first step towards solving problems
And the beverage industry has quite a few.
At Drinkotec, we've spent a lifetime working side-by-side with our customers, from small HORECA establishments to large international beverage brands, and every one of them, at some point, has expressed frustration.

From the beer, wine and spirits industry to the powerful coffee market, whatever their specialty, these companies faced the same problems:
Overdose
A lot of overdosing!
There are two types of overdose: "unintentional" overdose in the rush of service and "voluntary" overdose due to affinity with clients.

In any case, serving more than the right amount reduces your profits.
Take the example of spirits: let's imagine that each bottle of vodka, rum or whisky of 4 cl increases to 5 cl.
The difference is hard to see with the naked eye, but your facility is losing 20% of its potential annual revenue.
One could also give the example of foam in beer or overdosing on wine: after all, these are all avoidable losses.
Theft



It may be your establishment's policy to offer a drink to regulars as a thank you for their loyalty.
However, it is also common for bartenders to offer a "free" drink to their friends without justification.
They don't necessarily appreciate the disastrous effect this can have & the losses it causes.
Waste
Perishability is a reality throughout the hospitality industry, whether it's food, alcohol or other beverages.
Each drink has a different shelf life.
Opening a bottle of wine starts a deterioration process that cannot be reversed. For example, in a very general way, we could say that once opened, a bottle of red wine will last 3 days. The liquor will last longer without oxidizing, but the alcohol will start to evaporate and will quickly lose its quality.
It is important to remember that glass is fragile by nature, and that a small shock during transport or carelessly moving a bottle and dropping it, will represent a significant loss to your pocket.
The waste
That plastic is a material that the planet cannot digest is not something we ignore. The fact that the beverage industry and everyone who works in it generates huge amounts of plastic is also something we are aware of.
When we talked to our clients, they were not only concerned about the economic performance of their facility. They also wanted to minimize the environmental impact.
The beverage industry is not exactly a beacon of sustainability - on average, only 20% of glass is actually recycled.
Inefficiency
All those bottles that have to be transported, all the tables, coolers, pouring, counting, etc.
Inefficiency is one of our customers' biggest problems:
How could they manage their purchases without having to do that tedious manual tracking of all their inventory?
Isn't there an easier way with all the technology we have today?
To be honest, our clients have (or rather: HAVE) two big problems with the inefficiency issue:
1) Premises with little storage space
2) Few (or archaic) resources to manage their stock.
So...
DRINKOTEC IS AT WORK
After listening to every opinion, request and question of our customers, we thought: "We have to create an integrated solution that fits each of our customers' problems".
The food and beverage industry had a huge technology gap and needed an urgent revolution.
And we didn't want our customers to have to improvise a solution that wasn't perfectly suited to their needs, based on several high-priced products and services.
Our IoT beverage dispensing devices integrate with any beverage dispensing system to bring you scheduled portion control, online chilling control, sophisticated analytics on our ''Loop'' platform, remote management of your business and much more.
Technology and turnkey solutions!
Easy to install, modern, they solve all your management and control problems.
They prevent losses before they happen, increase your profitability, improve the quality of the customer experience, offer you all kinds of self-service methods and reduce the carbon footprint.
What more could you ask of this revolution?
And what is our goal today?
To raise awareness, educate the beverage industry and innovate in all corners of the world.
We know that many other companies and institutions have the same problems as we have just seen.
We also know that the food and beverage industry is relatively slow to innovate because it is stuck in the old ways.
But the world is made for those who see the future and the opportunities, and the IoT revolution is already a current reality.
Manual methods waste a lot of money and time.
At Drinkotec, we believe in the future. Our new goal is to shed light on the problems of the beverage industry, provide solutions to improve it and create the technology to help you, as well as reduce the carbon footprint.
By continuously educating, improving and innovating our industry, to make your daily life easier.