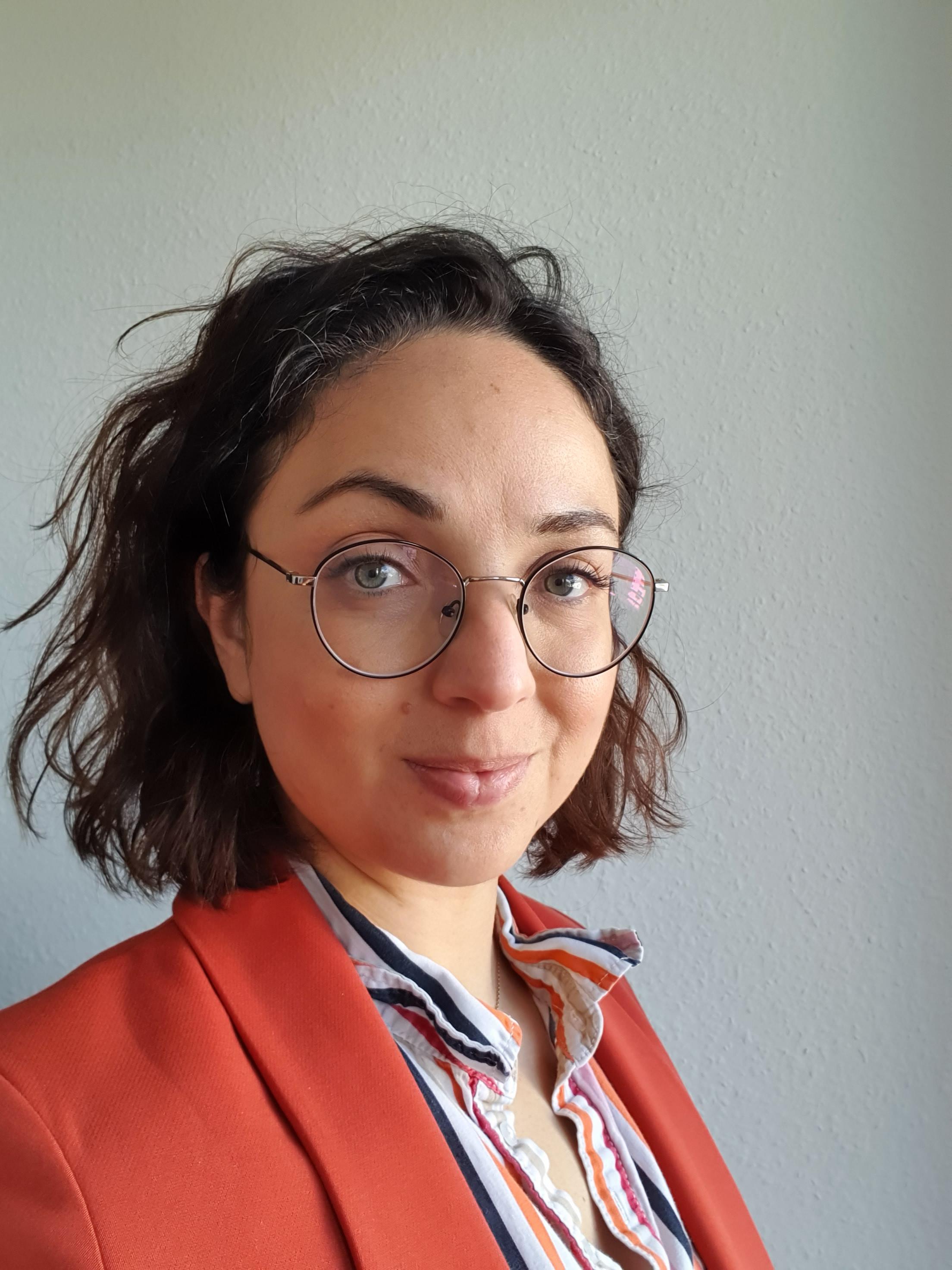 An accessible, accurate, connected line meter.
Last March we announced our collaboration with Digmesa AG, the world leader in flow sensor technology (Read the article)
We have now the great pleasure to present you the fruit of this collaboration, a line and flow meter:
The LevelUp
For only CHF 1.60/day access your data, wherever you are, with our beverage analysis platform.
View the REAL TIME beer consumption in your establishment.
SIMPLE, INTUITIVE, CONNECTED, the LevelUp offers you a unique experience.
LevelUp is:
The simplicity

Whether you decide to install the LevelUp yourself or hire a specialized technician, the installation & start-up of the LevelUp is extremely simple.

Autonomy

The LevelUp comes with a built-in 4G chip. You are not dependent on your Wi-Fi connection, it works on total autonomy and records data continuously.
Putting it into perspective

Track sales and technical performance

of your device.

LevelUp helps you manage your inventory and allows you to anticipate the dates and volumes of your next orders.




Precision

It counts the volumes dispensed and monitors the quality of the beverages through temperature and pressure sensors.

You can see in real time directly on the screen or via our beverage analysis platform wherever you are.
Click here for more information